360 Packages
Keep your Volkswagen/Škoda's paintwork gleaming with 20% off our 360 Packages.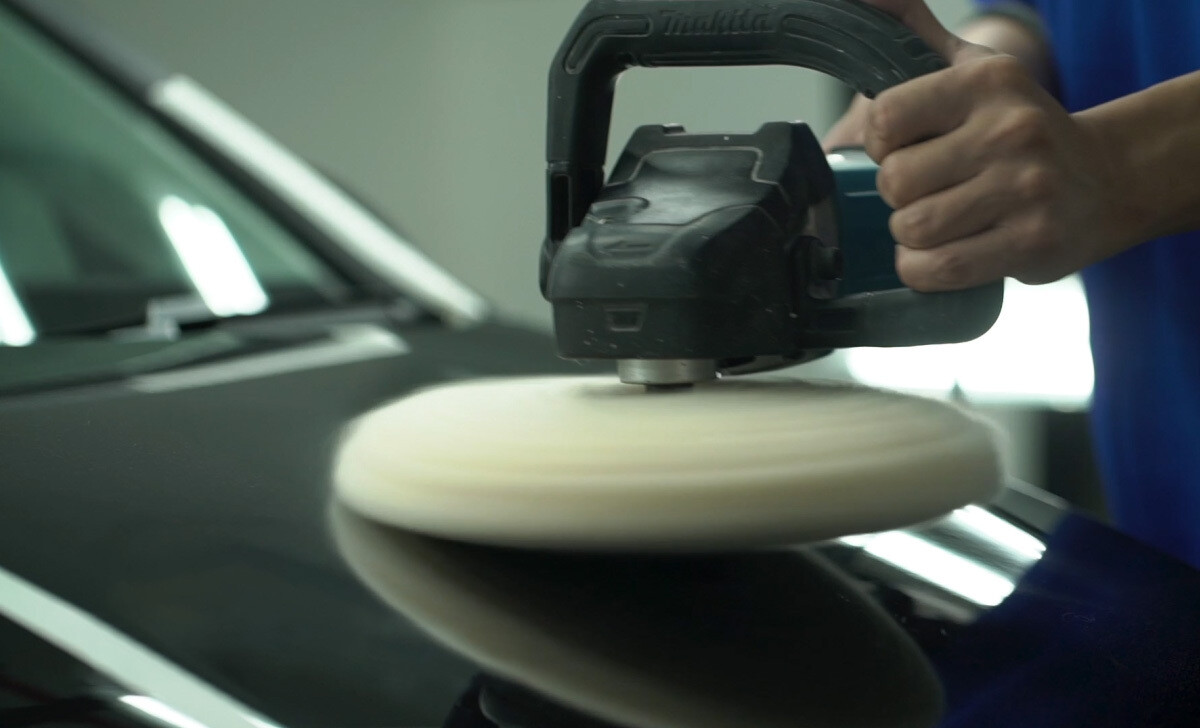 Exclusive offers on our ceramic coating packages
Keep your ride looking shiny and new with our 360 Packages.
360 Packages
Over time, harsh environmental conditions may cause your car to lose its lustre and glossiness. With our 360 Packages, you can protect your vehicle's paintwork against pollutants and enhance its overall shine.
Our 360 Packages uses a strong, ceramic coating that gives your Volkswagen/Škoda long-lasting durability against weathering and deterioration.
It minimises damage to your car's paintwork, giving an ultra-glossy finish that is hydrophobic and chemical resistant.
With this smooth surface, you can easily clean your car, removing difficult stains like mud, dirt, and bird droppings effortlessly.
Contact us at +65 6305 7299 or click here to schedule your appointment now.
Limited time offer.
Terms & conditions apply.
This service is only available for Volkswagen and Škoda vehicles
360 Basic
$324 (U.P. $405)
Lasts up to 1 year
Easy cleaning
Enhance gloss
Rapid water repellent
UV & corrosion resistant
360 Complete
$404 (U.P. $505)
Lasts up to 1 year
Easy cleaning
Enhance gloss
Rapid water repellent
UV & corrosion resistant
Conditioning of leather seats
360 Shield
$640 (U.P. $800)
Lasts up to 2 years
Easy cleaning
High gloss effect
Superior hydrophobic effect
UV & corrosion resistant
Chemical & abrasion resistant
Higher durability