Das WeltAuto
Used cars you can trust. Guaranteed.
Das WeltAuto is Volkswagen's used car programme that offers customers certified used cars they can trust, with guaranteed peace of mind. It is backed by the global know-how, standards and processes, systematic solution and warranty of the Volkswagen Group Singapore.
With Das WeltAuto, you can expect the same exceptional level of service as a new car purchase experience from a dealer with experienced sales staff who will provide the best advice and maximum transparency; and as a brand you can rely on - and most importantly, a product you can trust.
Our Promise
Why buy from us?
The Volkswagen Certified Used Cars Program offers the same extraordinary experience as buying a brand-new car and gives you complete confidence and peace of mind.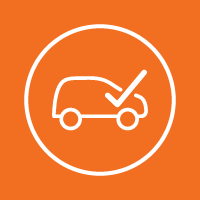 115-point Check
Our cars feel like new. That's because we have designed an exhaustive inspection system that scrutinises every little detail. From the paintwork to the engine to the safety features, everything is checked. Only cars that pass our stringent evaluation and are confirmed to be in good condition will be approved for sale.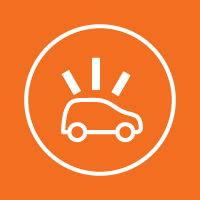 Only Genuine Parts
When it comes to parts replacement, close enough is not good enough. Our certified technicians will ensure that every car remains 100% original by using 100% genuine parts.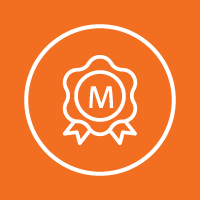 Vehicle History Check
Every used car we carry has a clean, accident-free record. We know, because of our thorough checks. In fact, we accept only vehicles with an excellent servicing history.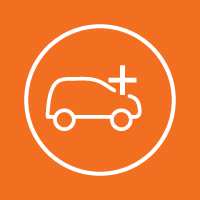 Customer-first Service
Buying a car is an exciting experience. Our team will make sure that you enjoy every minute of it. The warm hospitality of our Sales Representatives will make your visit to our showroom a delight. Want to learn more about a model? They can tell you all about it. And when the time comes to go for a test spin, they will be right by your side to help you to get more our of the drive.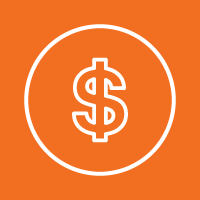 No Hidden Costs
What you see is what you pay. No administrative fees, no hidden charges. Our Sales Representatives will run through all costs with you in detail, so you are crystal clear about what you are paying for-right down to the last cent.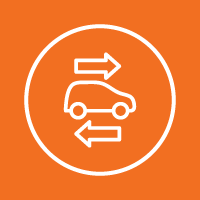 Attractive Trade-ins
Reduce your cash outlay by trading in your current car. Our team works with reputable dealers and appraisers to evaluate the vehicle, so you can expect a trade-in offer that is easily the best in town.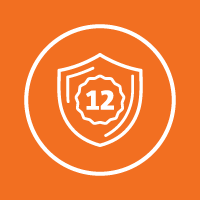 Up to 12 months Warranty
For your peace of mind, our used cars come with up to 12 months warranty.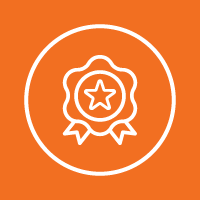 Certificate of Quality
This certifies that your vehicle has been carefully and professionally checked with regards to all relevant vehicle components and fluid levels.