Oil Service Only Packages
A quick stop for a longer engine life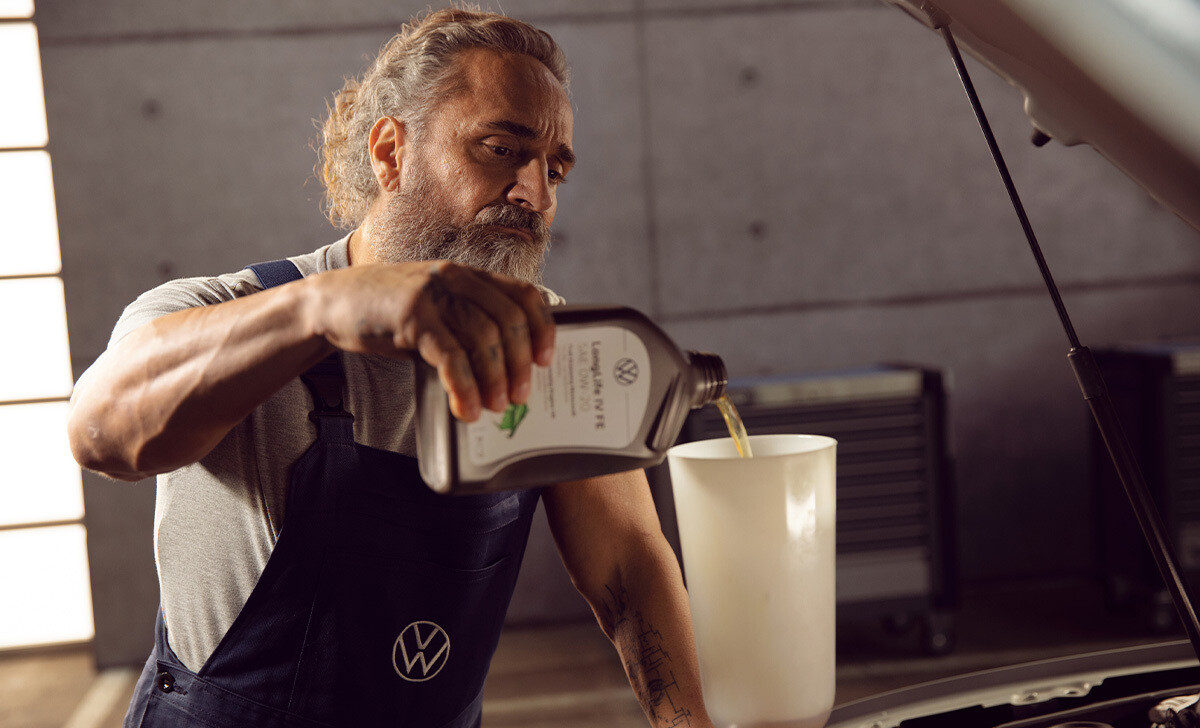 A quick stop for a longer engine life
Extend your engine's service life – with our Oil Service Package. We change your vehicle's used oil for fresh oil, which protects your engine and enables incredibly high performance.
The Volkswagen/Škoda Oil Service Package also entitles you to a 20% discount on any replacement of original parts excluding fluids.
Prices start from $178
Contact us at +65 6305 7299 or click here to schedule your appointment now.
*This service is only available for cars 7 years old and above.
This service is only available for Volkswagen and Škoda vehicles