Engine Care Package
Extra care for the heart of your car - your engine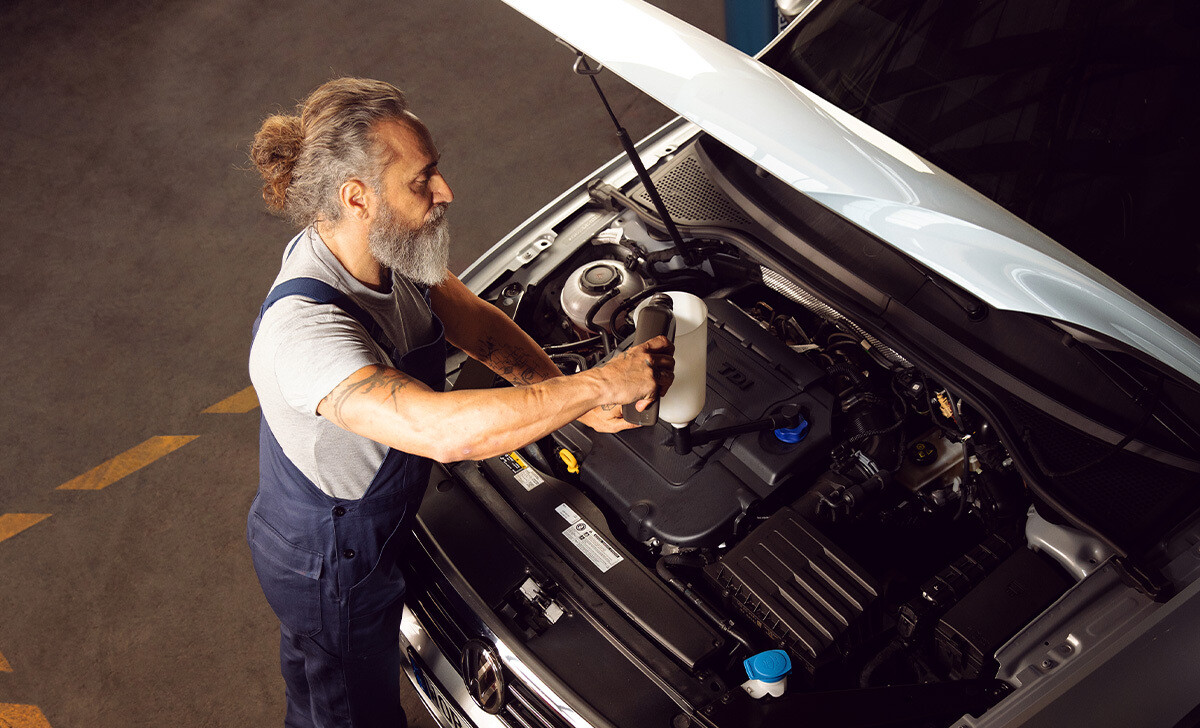 Extra care for the heart of your car - your engine.
Like taking care of your heart, taking care of your Volkswagen/Škoda engine pays off in the long run and results in a smoother running engine and better fuel efficiency.

Our various engine care packages ensure that your engine is well taken care of. For example, by effectively removing carbon deposits and thoroughly cleaning your injectors, you can enjoy enhanced engine performance.

Engine Care Packages start from $120 nett
Contact us at +65 6305 7299 or click here to schedule your appointment now.

*This service is only available for Volkswagen and Škoda vehicles